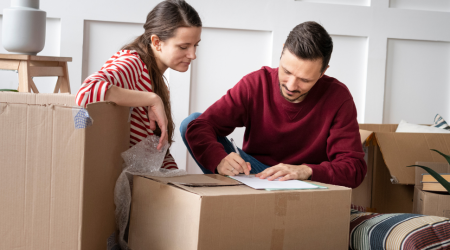 10 Moving Checklist: Your Comprehensive Guide
Moving can be a daunting task, but with the right preparation and assistance from reliable packers and movers, it can become a hassle-free experience. JRJ Logistics Packers & Movers, a trusted and 100% safe company, is your go-to service provider for a smooth relocation. Here's a comprehensive moving checklist to ensure a secure and convenient move…..
Want to shift Another Country? But no Idea about international shifting? This Blog for you
The decision to pack your bags and shift to another country is akin to stepping into a portal that transports you to a whole new world. It's a thrilling journey filled with unknowns and opportunities, but for beginners, it can also be a maze of uncertainties and confusion. The prospect of embracing a foreign land with its unique cultures, customs, and languages might seem daunting. Fear not! In this guide, we're…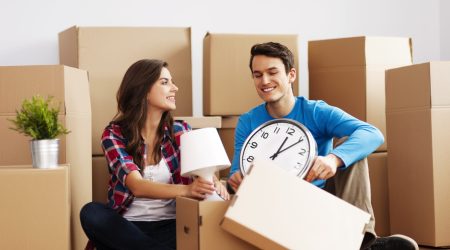 Top Packing Tips for a Smooth Move with JRJ Packers & Movers
Moving to a new place may be both an exciting and difficult experience. Careful planning and effective packing are essential for a smooth move. The best packers and movers, JRJ Packers & Movers, are known for providing 100% safe and dependable services, making them the go-to company for simple relocations. Here are some top moving and packing suggestions from JRJ Packers & Movers: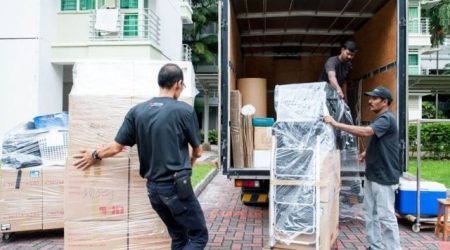 Local vs. Long-Distance Moves: What You Need to Know
Distinctions between local and long-distance movements is essential for a seamless transition because moving may be a complicated procedure. It's crucial to pick the best packers and movers whether you're organizing a local or long-distance move. A smooth moving experience is offered by JRJ Packers & Movers, who are renowned as the best packers and movers. Our services are 100% safe and dependable. In this article, we'll examine the main distinctions between local and long-distance transfers, highlighting the significance of hiring a trustworthy mover like JRJ Packers & Movers.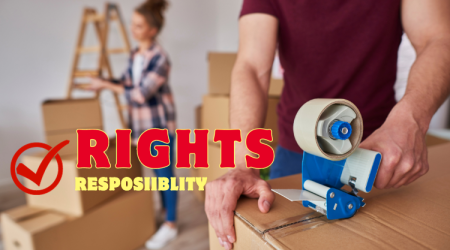 Customer Rights and Responsibilities When Hiring Packers and Movers
Moving to a new home can be an exciting, yet often overwhelming experience. Whether you are relocating locally or across the country, hiring professional packers and movers can greatly simplify the process. However, like any service industry, it's crucial for customers to understand their rights and responsibilities when engaging with moving companies. In this article, we'll explore the rights and responsibilities of customers when hiring packers and movers, helping you navigate the process smoothly and with confidence.
Rental Trucks to Tackle Your Needs: How to Make the Right Choice
Trucks are the workhorses of the road, capable of handling a wide range of tasks from transporting goods to hauling heavy equipment. However, not all trucks are created equal, and selecting the right type of truck for your needs is crucial. Whether you're a business owner looking to expand your fleet or an individual in need of a truck for a specific task, this guide will help you make an informed choice.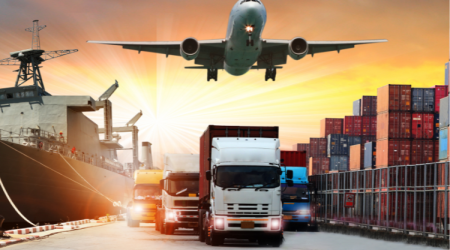 What Are Logistics Solutions?
Logistics solutions encompass a broad range of services and technologies designed to streamline the movement and management of goods, from their point of origin to their final destination. These solutions involve processes such as transportation, warehousing, inventory management, order fulfillment, and supply chain visibility. The primary goal of logistics solutions is to enhance operational efficiency, reduce costs, and improve customer satisfaction.
Moving During Peak Seasons: Challenges and Strategies
Moving to a new home is an exciting adventure, but when you plan your move during peak seasons, it can come with its own set of challenges. Whether it's the summer months when families prefer to relocate, the end of the month when leases commonly expire, or the holiday season when people are on the move, managing a move during these busy times can be a bit more demanding. In this blog, we'll explore the challenges you might face when moving during peak seasons and offer some strategies to help you handle the process smoothly.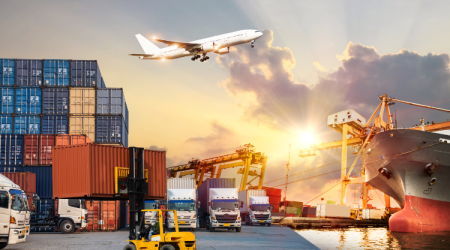 The Future of Freight: Trends and Technologies Shaping Transportation
The world of freight and transportation is undergoing a monumental shift, driven by advancements in technology, changing consumer demands, and a growing emphasis on sustainability. From autonomous vehicles to blockchain, several trends and technologies are reshaping the landscape of how goods are transported across the globe.
We are available 24/7 with expert assistance